To build leaders from all walks of life who can re-imagine a stronger Waikato from a social, environmental, cultural and economic perspective. These leaders take charge of their lives while influencing others positively, resulting in a significant contribution to Waikato communities, society, and New Zealand as a whole.
DESIGNED FOR REGIONAL IMPACT
Driven By Three Key Principles
Harnessing Partnerships
Ensuring our region has healthy connections and increased social capital means we create greater positive impact.
Nurturing Diversity & Inclusion
Working with diverse people, backgrounds, and experiences creates an environment of learning, understanding and inclusion.
Increasing Regional Prosperity
Increasing leadership capability across business and community creates a stronger economy and improved social health.
WHAT DO YOU WANT TO DO NEXT?
September 24, 2020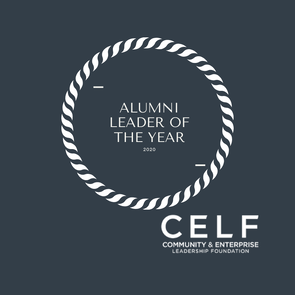 For the very first time, CELF will recognise a CELF alumni for outstanding community leadership. Leadership may be demonstrated in a variety of ways, for example through impact, or as an agent for change and in both formal and informal roles, including appointed, elected, or volunt...
read more
Podcasts
Join us on our latest podcast as we speak with leaders about their leadership journey.